So you have some more questions?
We are still working on our FAQ so please just phone us on 0121 314 6251.
If you are ready to add your own Live Availability Calendar to your website, click here.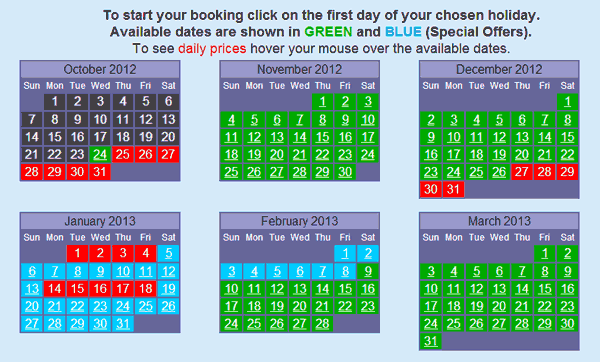 Don't lose bookings - if your visitors don't book while they are looking at your property they are likely to look at other properties. Get the deposit paid and secure the booking at the time.